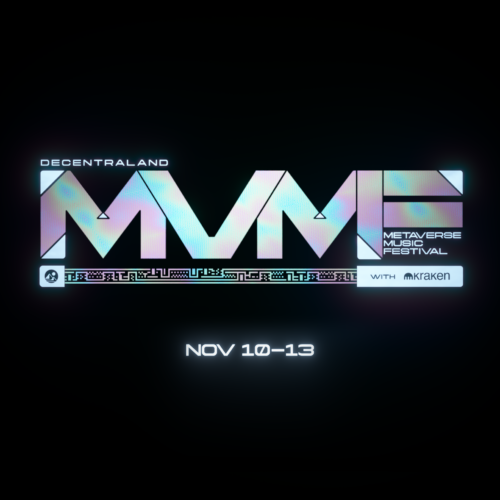 Presented by Kraken, MVMF is free for all to attend, and no VR, ticket or headset is required. 
Set in a cyberpunk city of the future, the 2022 festival centerpiece is the Tower of Babel stage, featuring a diverse lineup of artists from France, Finland, China, Britain, London and more.
MVMF also features curators who are redefining IP ownership and seeking to transform the music industry through Web3 technology and AI software, including touring metal festival OZZFEST, with a confirmed virtual performance from Ozzy Osbourne and other acts to be announced.
OxArena will feature performances curated by Web3 festival community Superf3st, mixed-reality app Volta XR, Hardwell's Revealed Recordings, Fold London and others.